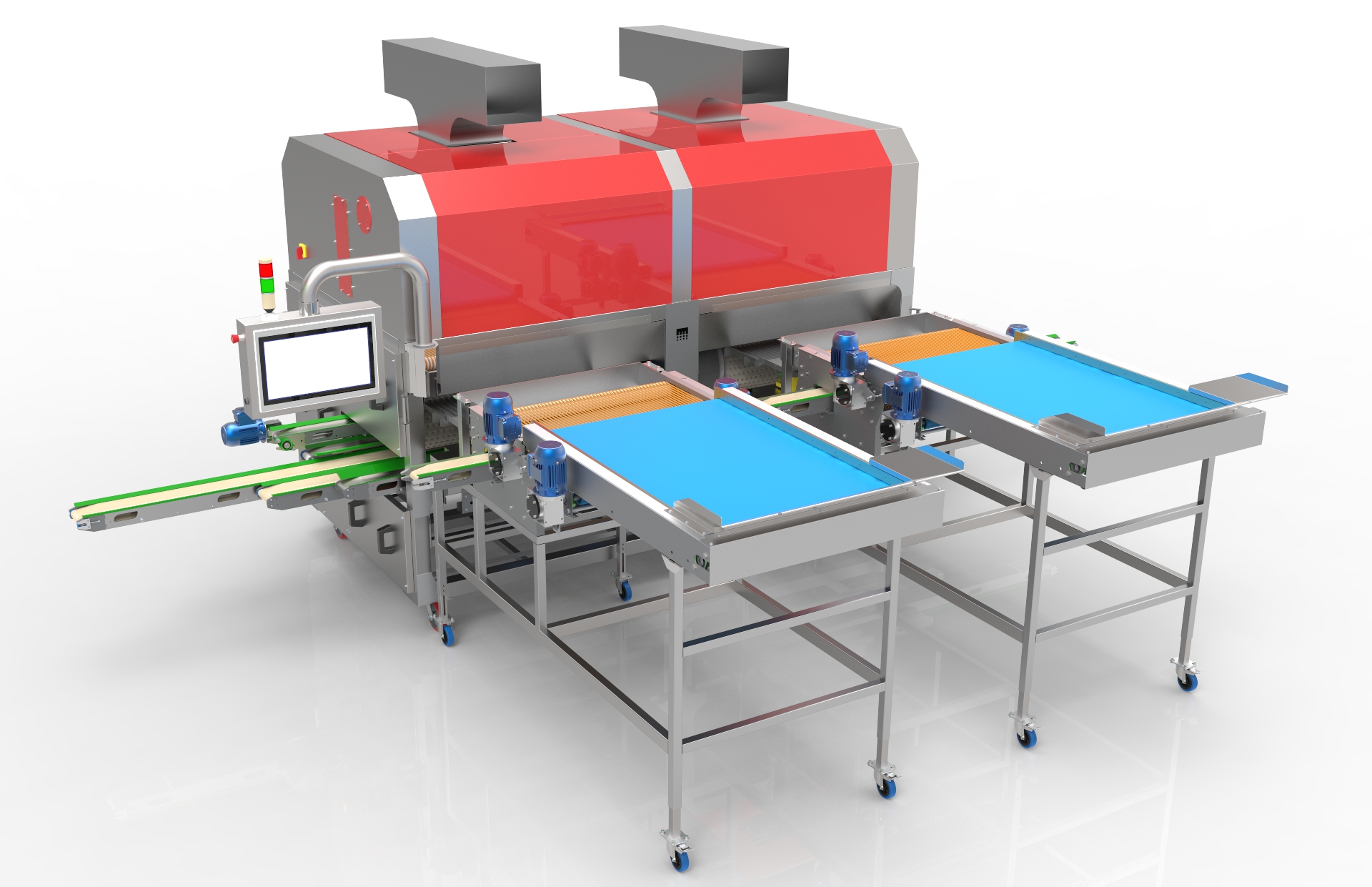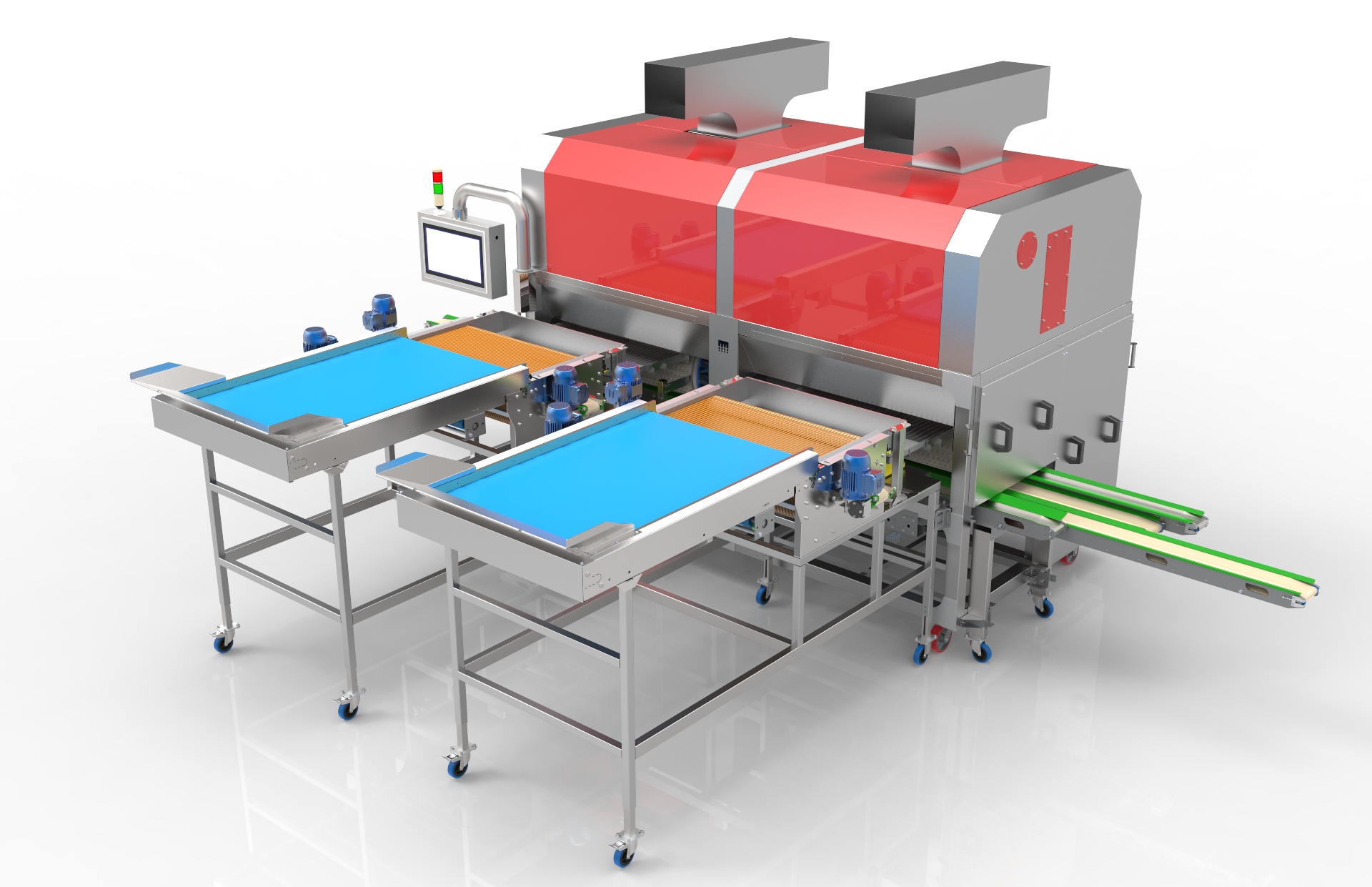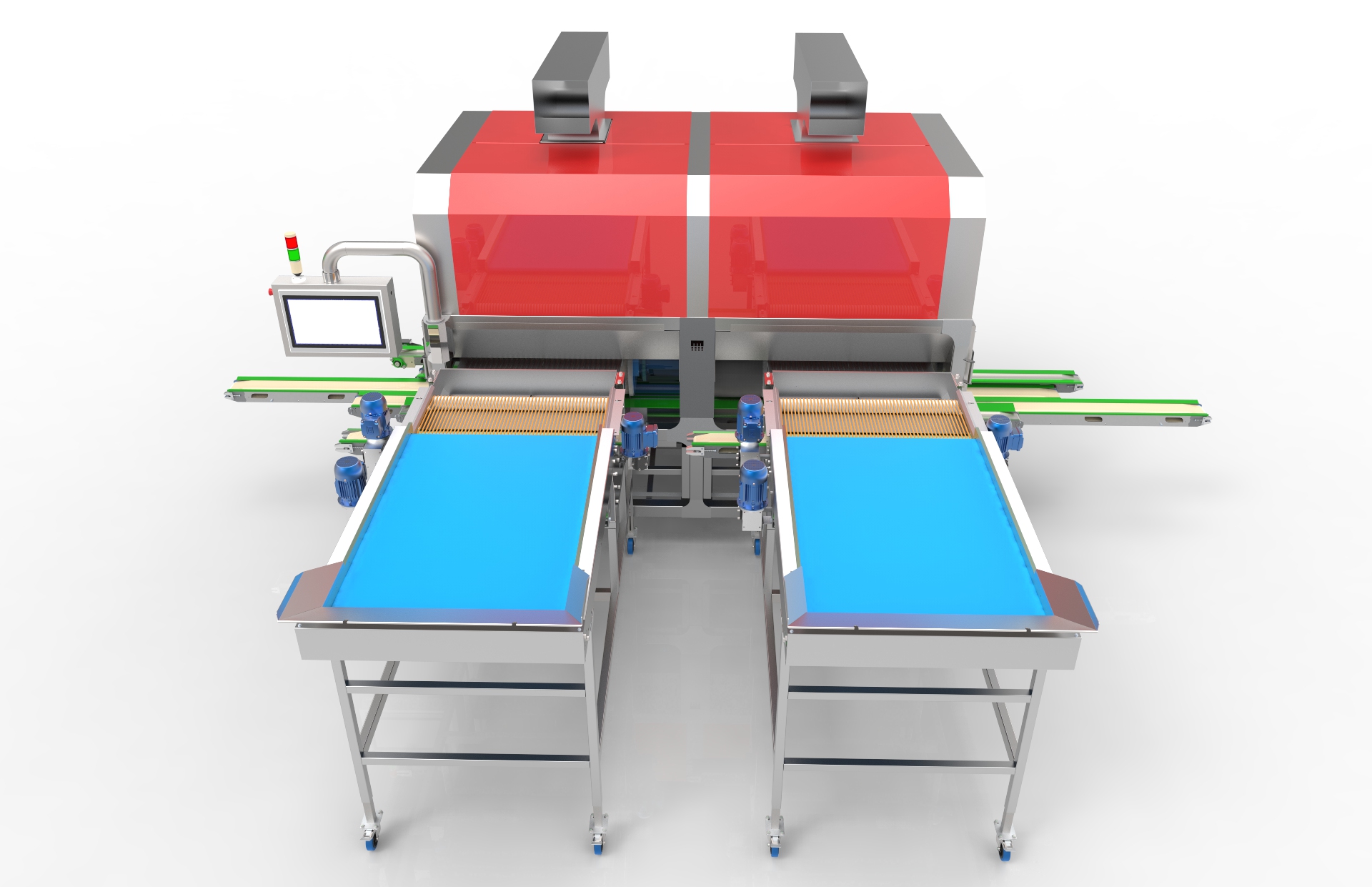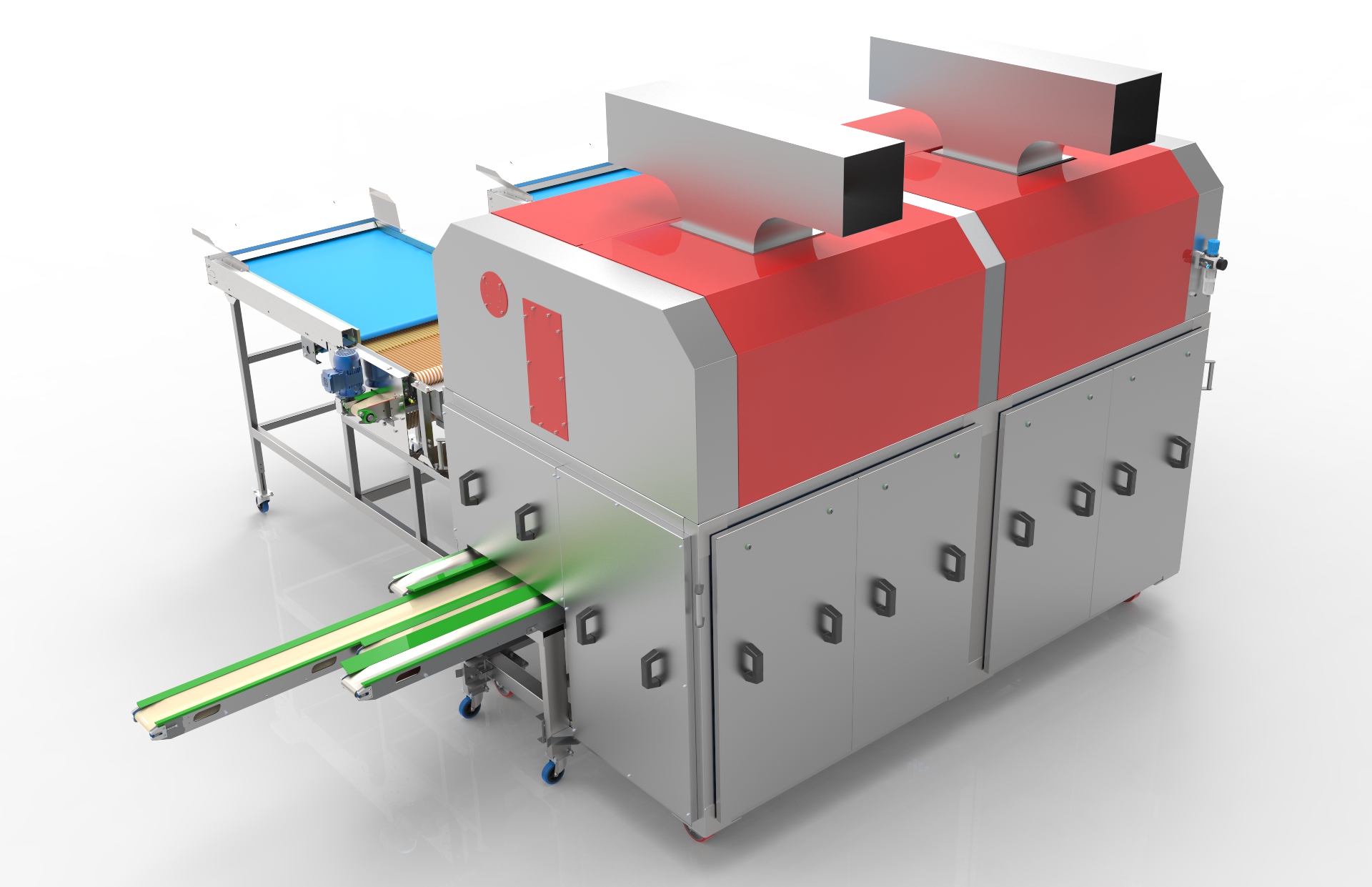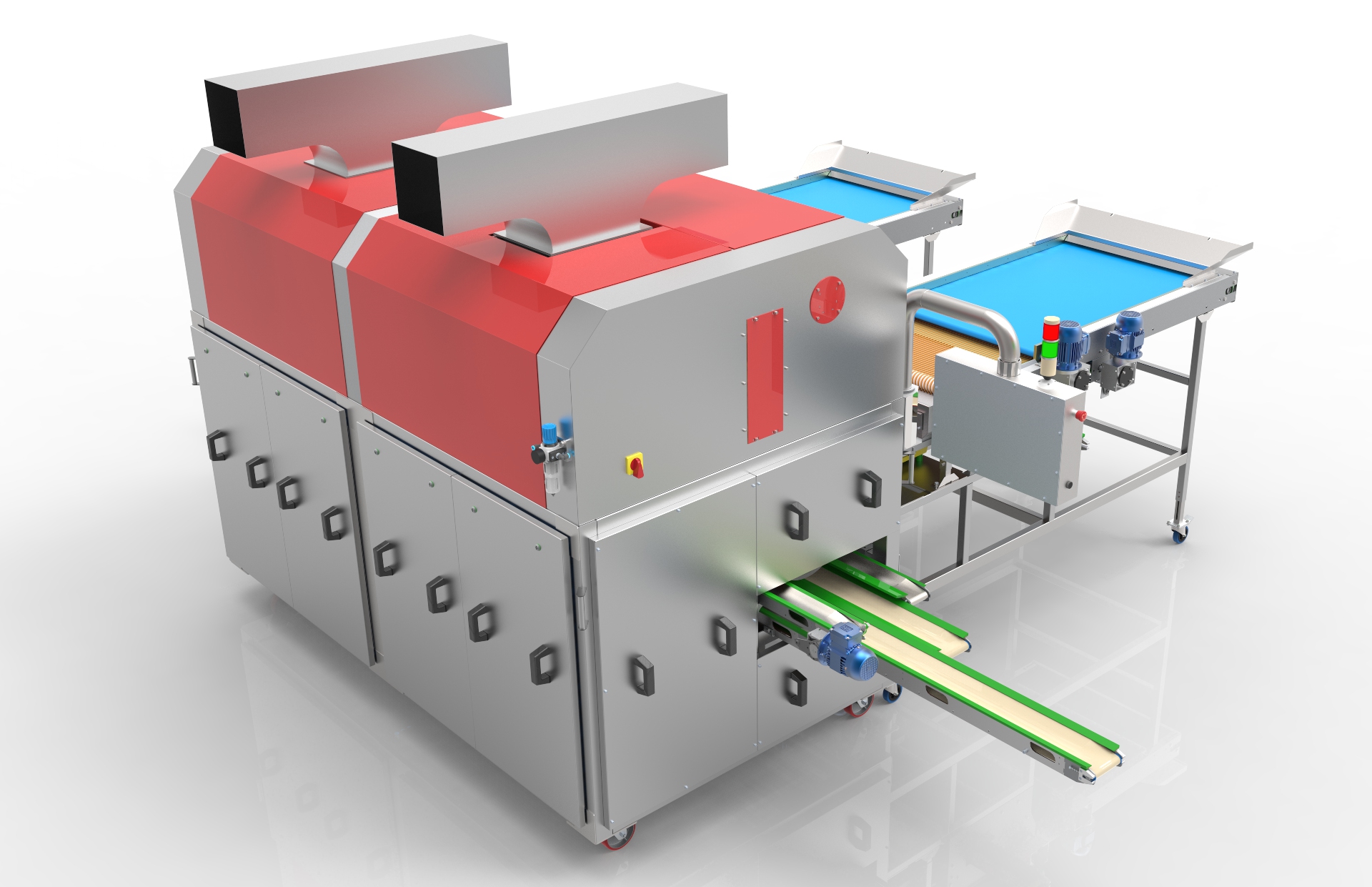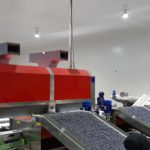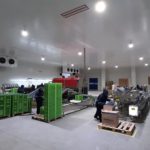 Optical Grader IQ
We present our solutions for internal and external quality control with state-of-the-art cameras, simple design and the best treatment of the fruit.
To satisfy demanding customers, in consistent quality and size.
The investment that allows you to automate and give your product the high quality treatment it deserves.
An investment that pays o very quickly and also enhances your brand.
It will eliminate the defective product, calibrate the good quality with maximum precision, and reduce the
economic losses caused by the dispatch of fruit in poor condition.
Analyze each blueberry to identify:
Color
Scars
Softness
Dehydration
Pedicel presence
Caliber, among other states.
A totally different system, with the BEST FRUIT
TREATMENT:
Simple to use
Simple to install
Simple to calibrate
1000kg / hour and 2000kg / hour versions