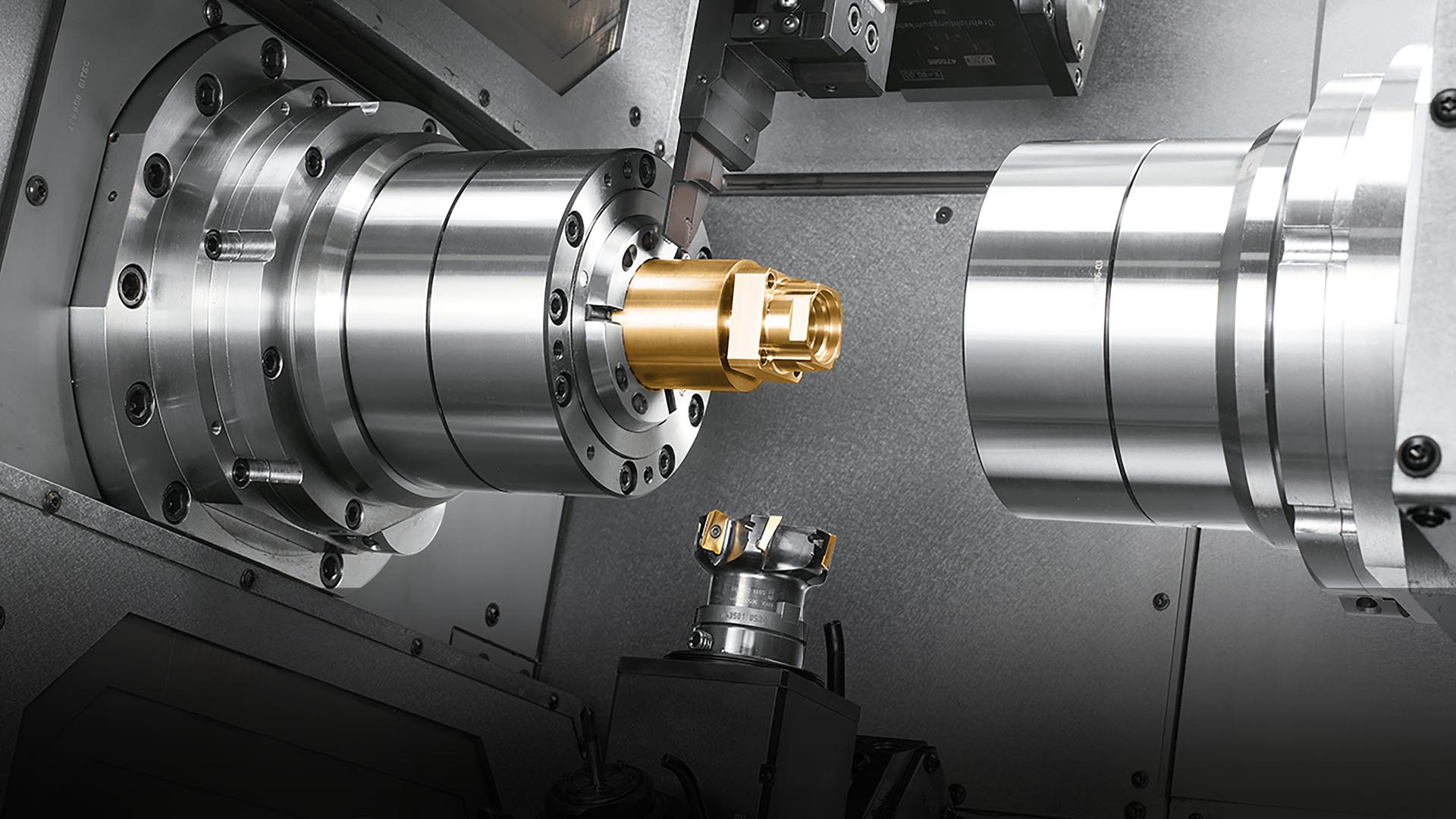 Ponis believe in working closely with clients, from start to finish. Consequently, we want service, maintenance, and repairs to be performed quick and efficiently.
Argentina: (113) 333-3133
Chile: (+569) 8270-2689 / 7734-9413
Uruguay: (+5411) 3333-3134
Perú: (+51) 981 478-421

All PONIS machines are manufactured using only the best materials and minimizing the number of components but from time to time, spare parts may be required. We appreciate that time is money for our customers, so you must have these parts quickly and reliably when you need them.
For this reason, we hold spare parts allowing us to guarantee delivery within 24 hours in most cases.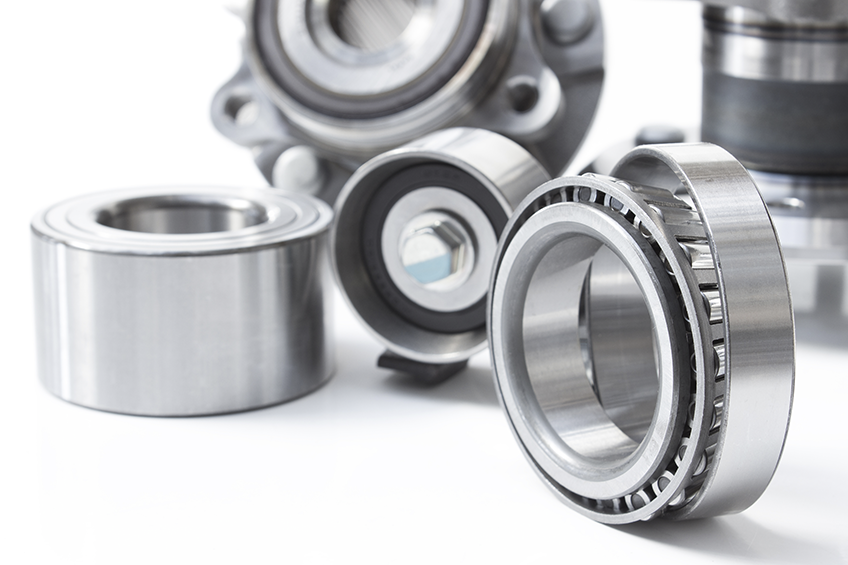 Packing systems by Weight